Virtual & Interim IT Strategy & Leadership
Innovation Vista is an IT consultancy providing Strategy & Leadership consulting to small and midsize organizations:
We have built a consulting network of over 300 successful former C-level IT leaders, from which we choose the best fit for each client's needs and tech vision based on technical expertise and industry experience.
We further empower these expert consultants with our award-winning Innovation framework and a subscribed best-practices library of IT solutions to guide quick & insightful actions.
What is Technology Consulting?
Technology Consulting (IT Consulting) is a specialized form of management consulting in which 3rd party technology expertise is sought by an organization to help it improve the performance, stability, and/or capabilities of its IT platform.  The best IT consultants help their clients apply the optimal combination of currently available technologies to solve business problems and take advantage of business opportunities.
What is Innovation Consulting?
Innovation Consulting is a specialized form of management consulting in which 3rd party expertise is sought by an organization to help it discover and develop new ideas for products, services, supply/delivery chain, and/or its entire business model.  The best innovation consultants synergize their own creative ideas with the most promising ideas drawn out from their client's staff and leadership.
What type of consulting firm is Innovation Vista?
Operating globally across all major industries, via white-label partnerships, via referrals and direct to clients, Innovation Vista combines capabilities of Innovation Consulting and Technology Consulting. Leveraging IT and Digital capabilities, we empower our clients' IT departments to generate revenue and become profit centers. These capabilities enable some clients to transform their business models and disrupt their industries.
Unlike most of our competitors, we don't have a "bench" of consultants that we place like square pegs in round holes; instead we have a network of over 300 proven, experienced C-level leaders from whom we can choose the best fit for each client's industry, strategy, and culture in an affordable consulting relationship that leverages their expertise for the most strategic IT architecture & process decisions, their technology provider negotiations, and their boardroom business model innovation.
Different engagements have different specific goals, and different organizations have different needs; but on behalf of all our clients, Innovation Vista always provides 100% OF THE EXPERTISE FOR A FRACTION OF THE COST ®, and is constantly seeking ways to INNOVATE BEYOND EFFICIENCY ®.
.
Our Unique Focus on Top-line IT impact
Innovating Beyond Efficiency ®
Like many IT consulting firms, we help companies Stabilize and Optimize their technology platforms.  Unlike most other firms, we can also help clients positioned and interested in top-line innovation to go "beyond efficiency" to Monetize their IT and data to create new revenue streams and/or to accelerate their existing business models.  This award-winning framework was developed over 25 years by our founder in the course of transforming multiple IT departments into Profit Centers.
On October 30, 2023, President Biden issued the first Executive Order in history relating to Artificial Intelligence (AI); it is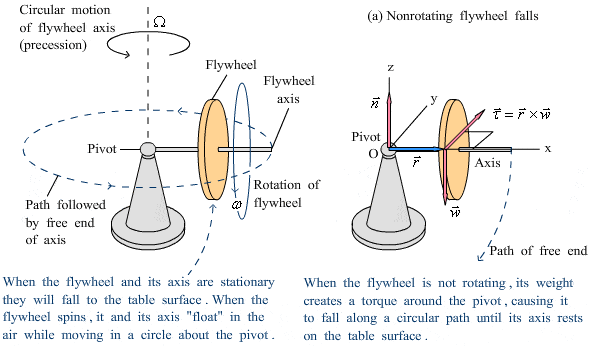 In today's dynamic digital landscape, the stakes for successful digital transformation have never been higher. The promise of increased efficiency,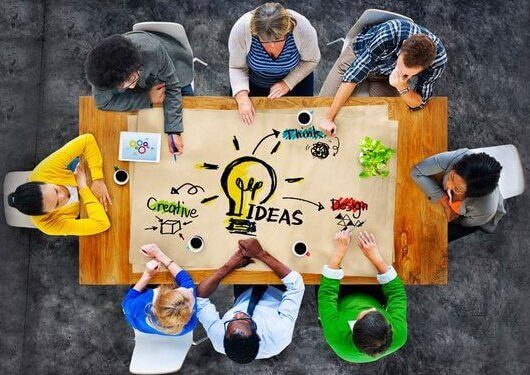 In today's fast-paced, ever-evolving world, the word "innovation" is on everyone's lips. Business leaders, entrepreneurs, and even entire nations are