Expert Tech Leadership When & How You Need it
Experienced IT Leaders for Flexible Consulting Projects
Technology has never been more strategic than it is to modern business.  Because IT skills are so different from those they possess, most CEOs and Boards of Directors want an experienced leader at the top of their IT organization. Experience is critical in IT decisions from architecture to culture, staffing, and vendor negotiations.  These crucial IT strategy decisions will reverberate – for better or for worse – across their companies for years to come…
The spectrum of impact from wise vs. poor decisions is so extremely wide, it's no wonder that many companies hire full-time CIOs and CTOs for this role, often conducting nationwide/worldwide searches to find the right candidate.  Compensation packages have increased significantly in recent years, as the strategic importance of the role has increased far faster than the pool of experienced leaders.
But what are companies to do who who can't afford the escalated compensation packages demanded by experienced C-level IT leaders, despite having the same needs for these consulting services? Most trade off, either accepting less experience and/or higher compensation costs.  With any approach, it is a challenge for companies with limited budgets to get the experience they truly need for these critical decisions and responsibilities. For organizations in this situation, we have designed our Virtual CIO Service (aka Virtual CTO, vCIO, vCTO, Fractional CIO, Fractional CTO, fCIO, fCTO, Part time CIO, Part time CTO).
Strategic Guidance for your IT vision
What is a Virtual CIO (vCIO)?
A Virtual CIO provides IT leadership and strategy guidance to an organization on a part-time/fractional basis, often remotely/virtually. They are experienced, successful C-level IT leaders who, in their virtual capacity, offer innovation, strategic planning, negotiation, vendor management, and mentoring services to small and midsize companies more affordably than the cost of a full-time CIO or CTO.
Proven Leaders. Experts on Innovation in Your Industry.
Possess decades of experience with the strategic decisions needed for success in enterprise technology for your business
Collaborate with your leadership and staff to align IT strategy to your unique business positioning, strategy and culture.
Have familiarity with the business model(s), terminology, IT strategy, and IT systems of your industry
Are armed with our proprietary Innovation framework and toolkits to Stabilize, Optimize, and Monetize your organization's IT
Are IT professionals with deep experience with IT strategy, including IT infrastructure, IT applications, data and analytics
Provide virtual IT leadership services to clients on a part-time/fractional retainer basis, to make this expertise accessible to any budget
We tailor our Virtual CIO services to your needs and to your budget
Choose the Highest-Leverage Spots for our IT Experts
Often, suggestions from having been "around the block" can help businesses avoid painful mistakes in IT infrastructure or overall IT strategy
Our expert IT consultants can serve as a coach/mentor to IT managers with good potential and company/industry expertise and IT services skills, but who lack seasoning
Need to start small (startup businesses, new divisions) but want the right foundation put in place for future growth?  Consider our Board/C-Suite Tech Advisory service
Get expert guidance on IT budgets, architecture, structure, and processes
Our Virtual CIO (vCIO) service can scale as your needs change – a bit like a Cloud approach to "CIO as a Service"
This service can begin in the form of an Interim CIO (full-time) and then ramp down to part-time Virtual CIO service after an M&A event, new-hire, knowledge transfer, etc.
Your Virtual CIO can also act as a technology advisor to the board and/or C-suite on strategic IT decisions and alternatives, to set IT goals that make sense for your overall business strategy
Need more involvement to Stabilize and develop a plan to Optimize your IT, then reduce to lower ongoing costs?
We often start vCIO engagements with an assessment of your current IT platform and capabilities and recommendations for improvements
This provides an initial roadmap and lets you gauge our "fit" with your organization for a minimal cost
Our founder Jeff Roberts was recently interviewed on the Win-Win Podcast, and discussed with host Ben Wolf how Innovation Vista surfaces and prioritizes AI use
The first thing to say in an article about the art & science of the turnaround of an IT department is that there's no way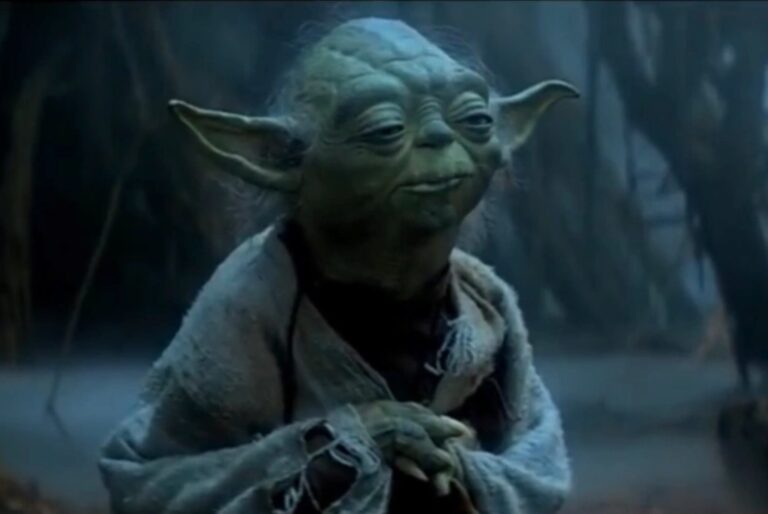 In a paradox that could confound even the most seasoned technologists, Chief Information Officers (CIOs) are finding that their path to C-suite success often entails