Tech is complex. An outside perspective can be helpful.
Knowing Where You Stand with IT is the First Step to Improving
There are myriad reasons why an outside perspective might be helpful for business leaders seeking to understand how their IT platforms and organizations compare to their potential and vs. competitors' capabilities:
Knowing What to Look For in IT is Critical
An Expert Opinion Needs an Expert
Assessments are typically time-constrained and have limited bandwidth with the IT team; also, IT managers are obviously motivated to put their operation and architecture in the best light.  These facts mean that to get a clear view, the assessor must be an expert and know what they're searching for in each interview and document review.  All of our primary consultants have been successful CIOs and CTOs and leverage both their expertise and our proprietary assessment framework:
The Clear View of IT That You Need
Expert Insights to Cast a New Vision for Your IT
Understanding where your IT is today is the critical first step to finding the right path to stability and success with your platform.  Please contact us if you'd like to explore getting this clear view from one of our expert consultants.
Read more about Optimizing IT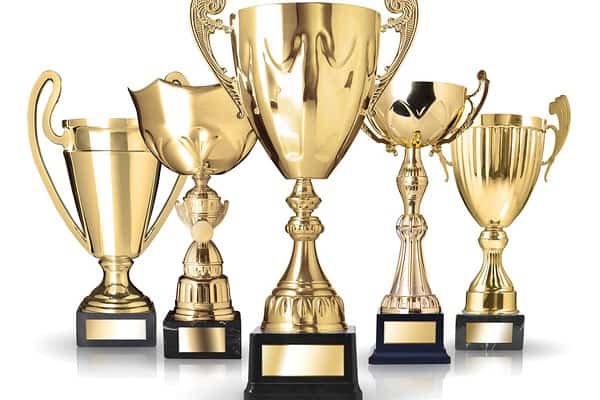 A lot goes into being an enterprise CIO/CTO these days – from foundational capabilities like IT operations, infrastructure, telecom, disaster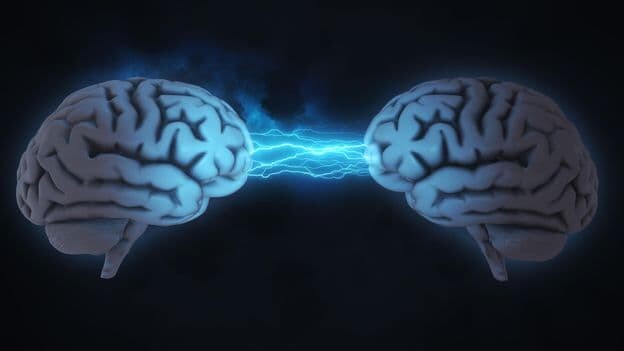 CEOs are feeling better about the enabling impact of IT these days; Covid and the light-speed jump to remote/hybrid operations
Business executives, and even some CIOs, often look at a help desk as a necessity with limited impact potential. This