They Get Top-Flight IT Guidance; You Get Paid
Expert IT guidance is critical for organizations of all sizes.  Whether your colleagues are struggling with operating their technology systems, or their ready to innovate for business impact, our C-level consultants have the expertise to help cast a strategic vision, and to lead the teams to execute on it.  These experts enable our partners to offer these services to their clientele….
The Confidence to Know Your Colleagues are in Good Hands
Our award-winning approach matches consultants based on their technical expertise as well as their industry experience.  All of our consultants are proven C-level tech leaders; they walk in clients' doors knowing the basics of their business model, the primary systems in use in their industry, ready to zero in on the client's unique culture, positioning, and plans, around which a technology strategy can be crafted.
They are empowered with our proprietary Innovation model and subscribed to a library of best practices models and product reviews. Would your colleagues benefit from insights of an IT expert like this?
We pay commissions of 10% on up to 1-year's gross on successful referrals.  Contact us today to discuss this program.
Monetizing your Rolodex for Retirement
A Nest-Egg Plan for Retiring Sales & IT Executives
Retiring with a valuable contact list full of business leaders? Don't let them go to waste, especially if you know some of those contacts are in need of IT strategy & leadership services from seasoned experts.
Monetize your contacts who need services by referring them to Innovation Vista. They'll appreciate you sending them our way…!
Our founder Jeff Roberts was recently interviewed on the Win-Win Podcast, and discussed with host Ben Wolf how Innovation Vista
The first thing to say in an article about the art & science of the turnaround of an IT department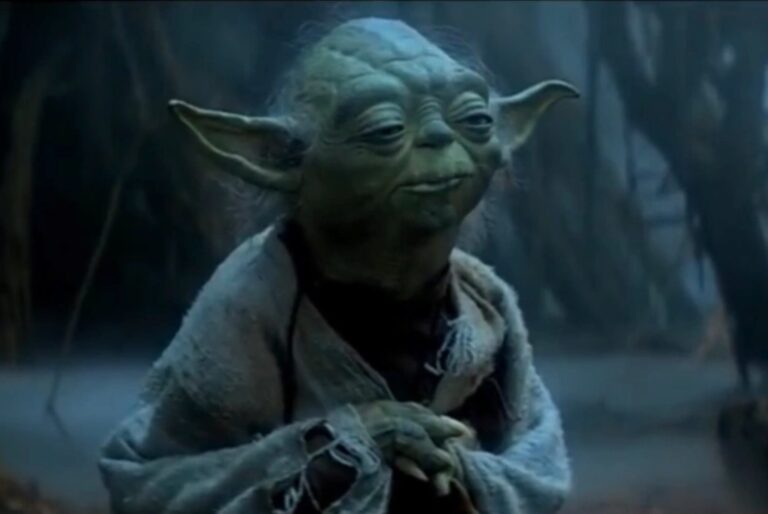 In a paradox that could confound even the most seasoned technologists, Chief Information Officers (CIOs) are finding that their path