Transitions Need Expertise
Transitions can be among the most daunting and complex business events for leaders to navigate, and it is often the technology aspects of the change which lead to failure.
For this reason, providing Interim IT Leadership is one of Innovation Vista's core service offerings.  Our experienced consultants have been involved with multiple transitions of various kinds, and bring their expertise to bear on our clients' challenges:
Navigate Change Successfully
Deliver Your IT to a Better Future
Other organizations have an interest in unique longer-term IT leadership arrangements:
Virtual CIOs – who fill the traditional CIO role as the "head of Information Technology" as a consultant, often part-time &/or remote
Fractional CIOs – who fill the role of CIO for 2 or more organizations at the same time
These structures don't make sense for every organization, but they may offer a nice solution for some small and midsize companies seeking experienced leadership for lower compensation costs than they would have traditionally paid a full-time CIO.
If your organization is facing a need of any of these kinds, please contact us to begin a conversation about how our experienced experts can help you navigate it in your Technology group.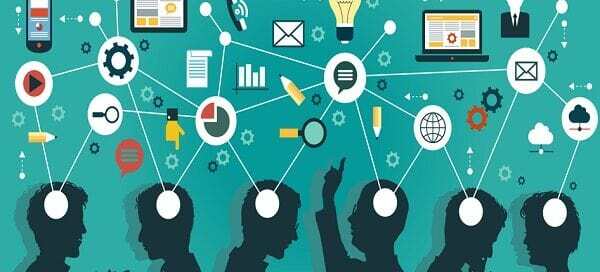 Wikipedia gives this summary and definition of brainstorming: Brainstorming is a group creativity technique by which efforts are made to find a conclusion for a specific problem by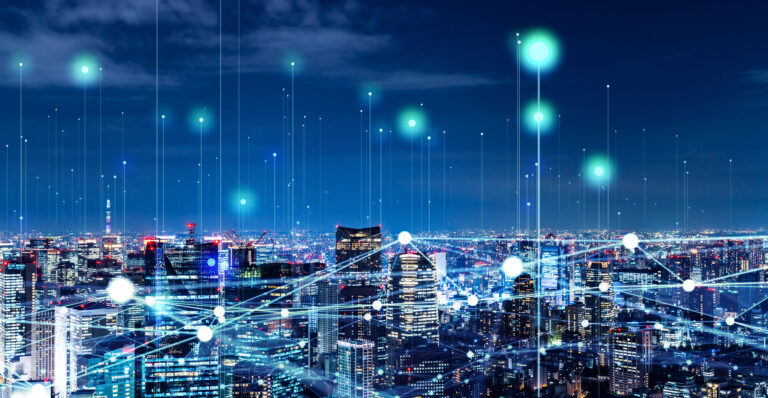 Microsoft created some waves in the Robotic Process Automation (RPA) space this week, with the announcement at their
The IT bar is set too low by business leaders Most CEOs and COOs spend their days trying to increase revenue and market share, while