Digital Trans-formation interview for Fox Business Channel
Innovation Vista selected for segment on Digital Transformation
Discussing Innovation with Kathy Ireland on her show for Fox Business channel
Innovation Vista's CEO Jeff Roberts was invited to appear on a segment on Digital Transformation on Worldwide Business with kathy ireland ®.
In a wide-ranging conversation, the two discussed multiple aspects of innovation and Digital Transformation for small & midsize organizations:
✔️ Digital Transformation as a buzzword, and the true and false conceptions of the term
✔️ Opportunities for small & midsize organizations to reap rewards from Digital Transformation
✔️ How SMBs can go "beyond lights on" with their technology strategy to drive real business impact
✔️ Unique strengths of Innovation Vista's approach to IT Strategy & Digital Transformation
✔️ Impacts on both business growth and job satisfaction in organizations which "Innovate Beyond Efficiency"
An Opportunity to Unpack Innovation Vista's Unique Approach
What clients get when they engage Innovation Vista
We are grateful that in addition to sharing general insights and Digital Transformation suggestions for small & midsize businesses, Kathy's questions probed what makes Innovation Vista's approach so different from the myriad of other IT strategy consultants in the marketplace.
Jeff was given an opportunity to discuss the depth of our CIO consultant network, our commitment to matching consultants to clients based on both industry and technical expertise, and our Stabilize · Optimize · Monetize framework for Innovation and IT maturity.  We use this proprietary model both for IT Assessments and Strategic Roadmaps, showing clients the ideal "path" to move from their current situation to better performance of their IT platform, delivering true business impact including efficiencies, cost savings, revenue, and market-share.
Whether we are serving as the interim CIO/virtual CIO for the organization, or supporting the head of IT in an advisory capacity, this approach raises the potential for IT to its full strategic potential.
Thank you to the Worldwide Business show team, and to Kathy Ireland
Kathy Ireland and Jeff Roberts discuss Digital Transformation
The video is also available, along with our library of other videos, on our Youtube channel here.
We want to thank the WWBKI team and Kathy Ireland for their invitation to the show, their hospitality, and professionalism.  We hope small & midsize business leaders who watch the segment take away helpful insights for how they should think about their organization's IT, and the knowledge that Digital Transformation is not just for large corporations, but is both feasible and powerful for SMBs.
Our founder Jeff Roberts was recently interviewed on the Win-Win Podcast, and discussed with host Ben Wolf how Innovation Vista
The first thing to say in an article about the art & science of the turnaround of an IT department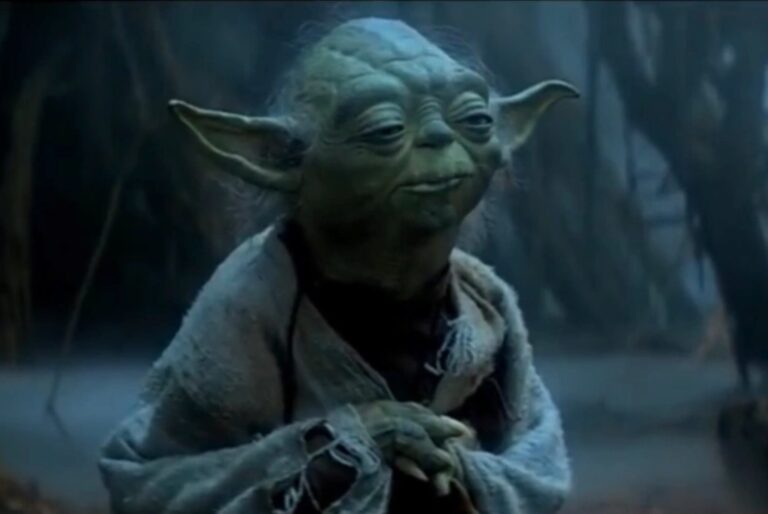 In a paradox that could confound even the most seasoned technologists, Chief Information Officers (CIOs) are finding that their path