Data as a Strategic Asset
"Data is the new oil" has become a common (albeit controversial) mantra for the Information Revolution.  GAAP accounting doesn't allow companies to account for it on their balance sheets, per se, but it's safe to say that between two companies with similar financials, the one with the highest quantity & quality of data is truly "worth more" than one with limited, low-quality data.  Assuming, that is, that the former company has the right technology strategy to benefit from their data.
Beyond being an "asset" with intrinsic value, we also like to think of Data as a potential weapon in the fight for market share, revenue and efficiency.
But this is an emerging thought process only made possible by the rise of new technologies.  As a result, companies often overlook the value of their data.
Unlock the Value of Your Data
Data & analytics strategy consulting is one of our core service offerings.  We strongly believe that a purposeful approach to Data will be a key to success in the emerging Digital Age.
We believe the right approach to Data has several components, from inventorying the current state of a company's data to envisioning a future state which enables one or more "weapons" to be built, and then executing a plan to bridge that gap in a purposeful, economic way with true business ROI.
If you're interested in exploring whether Data Weaponization might be the key competitive advantage your company needs to grow and succeed, whether via Business Intelligence, Artificial Intelligence, or Decision Intelligence, please contact us to discuss how we can help facilitate this kind of strategic analysis. And we'd love to discuss our IT Assessments offering with you…!
Our founder Jeff Roberts was recently interviewed on the Win-Win Podcast, and discussed with host Ben Wolf how Innovation Vista
The first thing to say in an article about the art & science of the turnaround of an IT department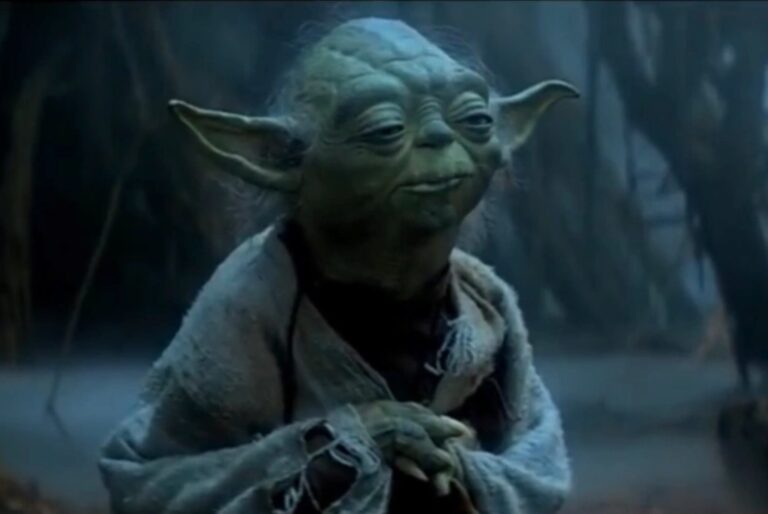 In a paradox that could confound even the most seasoned technologists, Chief Information Officers (CIOs) are finding that their path