The Incalculable Value of a Solid Foundation
Don't Trust Your New Venture's IT to an Amateur
Engaging a experienced IT leader on a contract basis early in a new organization's startup phase can be a smart and cost-effective move for startups. They often can't afford a full-time, in-house CIO, and likely don't have full-time workload for one yet. But the volume and the criticality of strategic IT decisions needed early in the startup phase cry out for experienced hands on the steering wheel:
Cloud infrastructure vs. on-prem
Cybersecurity protections
Enterprise system/suite selection & integration
Contract negotiations
Equipment & software standards
Staffing & vendor partnership model
In making all of these decisions, an experienced IT leader will collaborate with the C-suite to factor in the overall organizational strategy, near-term scale plans, investors' preferences and plans. Put bluntly: it is not a job for amateurs, middle-managers, or founders who feel tech-savvy to navigate this landscape themselves.
Avoid the Risks and Costs of Starting out Wrong
Leverage a Proven Leader's Expertise at a Reasonable Cost
Our Virtual CIO (vCIO) services are often a great fit for startups seeking the wisdom of an experienced IT leader for these critical, strategic early steps.  Decisions made in the initial ramp-up period will resonate for years, and often make the difference between an organization being positioned to execute on its overall vision, or finding itself hamstrung and unable to take next steps without rebuilding a large chunk of the IT platform or processes.
Leading IT for a startup is DIFFERENT from leading IT in an existing platform.  For this reason, we focus on selecting a consultant who has experience leading a startup's IT and who has experience in your sector.  Contracting this level of expert for a fractional/virtual engagement greatly reduces the cost and increases the "leverage" on their expertise.
Please contact us to discuss whether our guidance can deliver these kinds of results for your organization.
learn more about our Approach
The first thing to say in an article about the art & science of the turnaround of an IT department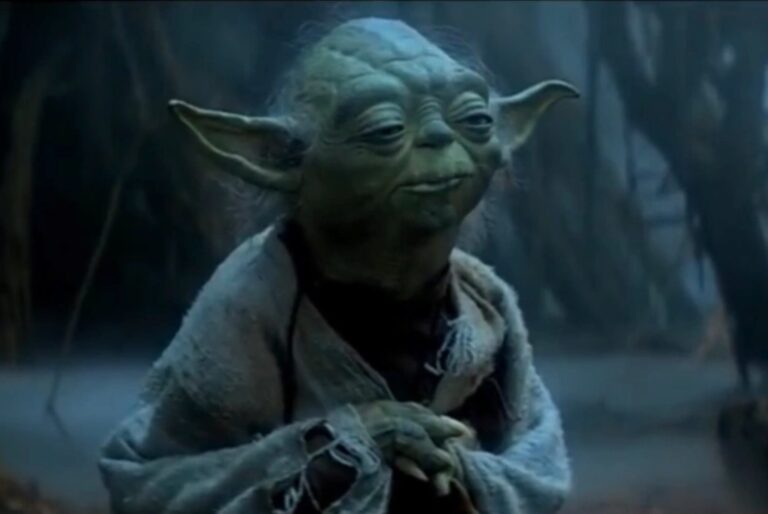 In a paradox that could confound even the most seasoned technologists, Chief Information Officers (CIOs) are finding that their path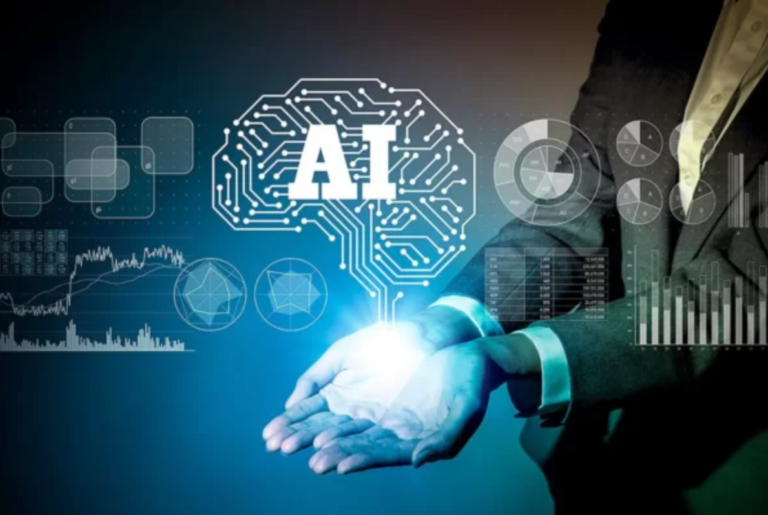 In a previous post, we noted how the exploding hype over artificial intelligence (AI) has raised awareness of these powerful