Our Award-winning Approach Brings Clarity to the Hype
What is Digital Transformation about? Business Model Change
Digital Transformation is a buzzword which is often confused and abused in the popular media.  Articles in business journals fall across a wide spectrum claiming on one extreme that if companies don't digitally transformation they will be extinct in the next 5 years. On the opposite extreme we find claims that Digital Transformation has been completed with the installation of a new marketing platform.
Innovation Vista's award-winning approach to Digital Transformation brings clarity to this concept.  For Innovation Vista, Digital Transformation is a fundamental re-envisioning of an organization's business model in light of technology's new potential.  We find ways to use Technology & Data to:
Create new revenue streams
Accelerate existing  revenue streams
Expand your target market
Take market-share from competitors who can't match your new capabilities
Being a successful Digital Transformation consultant requires first Imagining, and then Executing a vision for Technology tailored to your organization which:
Automates everything not requiring human involvement,
Provides descriptive & predictive Analytics to the organization for real-time insights, and
Powers an efficient personalized customer experience
New Technologies have reached maturity
Digital Transformation is Accelerating Due to New Capabilities
The recent emergence and maturation of many new technologies is enabling new capabilities for business:
The Strategy Behind Digital Transformation
Innovating Beyond Efficiency
New technologies are powerful and impactful, but Innovation Vista sees all these as tools and means to an end.  We view Digital Transformation consulting in the context of our overall model of Innovating Beyond Efficiency.  At it's core, Digital Transformation is a mindset change about the role of Technology in business.  It involves setting sights "beyond lights on", yes even "beyond efficiency".  Successful transformation involves imagining and executing a vision for Technology to empower and accelerate the entire business model of an organization, from marketing & sales to administration, operations, and delivery of products & services.
If you're ready to explore real business model change leveraging Technology & Data, we'd love to speak with you about what Digital Transformation might look like for your organization, or discuss our ROI-guaranteed IT Assessment program with you…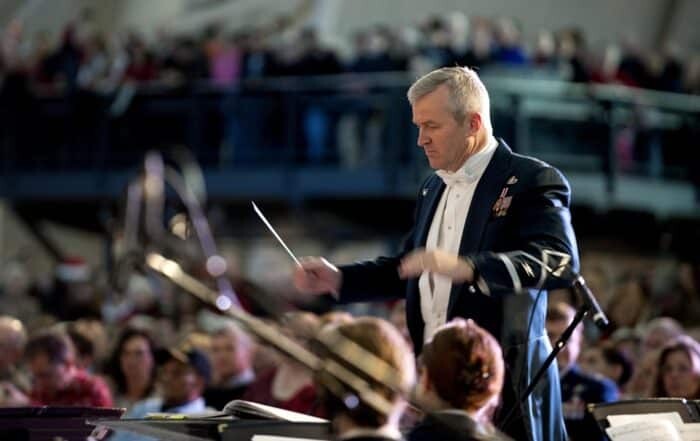 It's a truth with increasing impact that in today's fast-paced business environment, technology plays a critical role in driving innovation,
Over the years Innovation Vista has received and answered a lot of inquiries from clients and prospective clients. We thought
Quharrison Terry and Scott N. Keeney's recent work "The Metaverse Handbook" may be the most consumer-oriented of the early books