Our Award-winning Approach Brings Clarity to the Hype
What is Digital Transformation about? Business Model Change
Being a successful Digital Transformation consultant requires first Imagining, and then Executing a vision for Technology tailored to your organization which:
Automates everything not requiring human involvement,
Provides descriptive & predictive Analytics to the organization for real-time insights, and
Powers an efficient personalized customer experience
New Technologies have reached maturity
Digital Transformation is Accelerating Due to New Capabilities
The recent emergence and maturation of many new technologies is enabling new capabilities for business:
The Strategy Behind Digital Transformation
Innovating Beyond Efficiency
New technologies are powerful and impactful, but Innovation Vista sees all these as tools and means to an end.  We view Digital Transformation consulting in the context of our overall model of Innovating Beyond Efficiency.  At it's core, Digital Transformation is a mindset change about the role of Technology in business.  It involves setting sights "beyond lights on", yes even "beyond efficiency".  Successful transformation involves imagining and executing a vision for Technology to empower and accelerate the entire business model of an organization, from marketing & sales to administration, operations, and delivery of products & services.
If you're ready to explore real business model change leveraging Technology & Data, we'd love to speak with you about what Digital Transformation might look like for your organization, or discuss our ROI-guaranteed IT Assessment program with you…
Our founder Jeff Roberts was recently interviewed on the Win-Win Podcast, and discussed with host Ben Wolf how Innovation Vista
The first thing to say in an article about the art & science of the turnaround of an IT department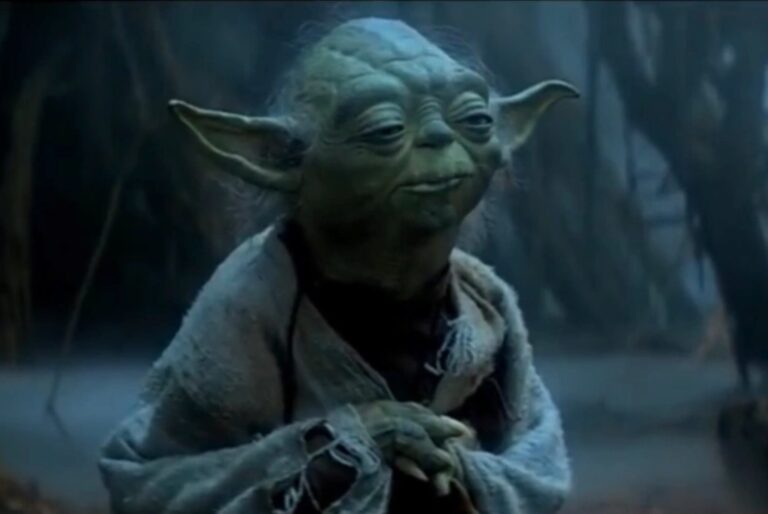 In a paradox that could confound even the most seasoned technologists, Chief Information Officers (CIOs) are finding that their path