White-Label IT Strategy & Leadership
Our IT Experts. Your Brand.
A Strategic Partner to Expand Your Reach
Expert IT guidance is critical for organizations of all sizes.  Whether your clients are struggling with operating their technology systems, or their ready to innovate for business impact, our C-level consultants have the expertise to help cast a strategic vision, and to lead the teams to execute on it.  These experts enable our partners to offer these services to their clientele….
A Broad Network for a Depth of Expertise.
Our Experts. Our Services. Your Brand.
Our award-winning approach matches consultants based on their technical expertise as well as their industry experience.  All of our consultants are proven C-level tech leaders; they walk in clients' doors knowing the basics of their business model, the primary systems in use in their industry, ready to zero in on the client's unique culture, positioning, and plans, around which a technology strategy can be crafted.
Would your clients benefit from insights of an IT expert with this background?
You manage the client relationship, contracts, and billing
We subcontract our consultant to you for the engagement
We support the consultant with the same resources we provide consultants working under our own paper
Your client receives top-flight services and is thrilled that you offered them these services
Just like we do for Innovation Vista clients, we match the best consultant with each of your clients' projects.
Engage us to gather details from your client about their IT vision, environment, and processes, or…
Gather these key criteria about the client's IT:

Client's goals/vision for IT / do they view the technical goals as the top criteria?
Client industry / do they view industry experience as the top criteria?
Client & IT department size / have they outsourced large portions of their IT?
Major platforms / on-prem/cloud, ERP, CRM, HCM, etc.
Geographic spread / is travel/onsite/hybrid presence needed?
Formality of the organization / board/committee approvals, or CEO/CXO?
We'd love to provide the horsepower to enable you to provide expert IT strategy & leadership to your clients.
Our founder Jeff Roberts was recently interviewed on the Win-Win Podcast, and discussed with host Ben Wolf how Innovation Vista
The first thing to say in an article about the art & science of the turnaround of an IT department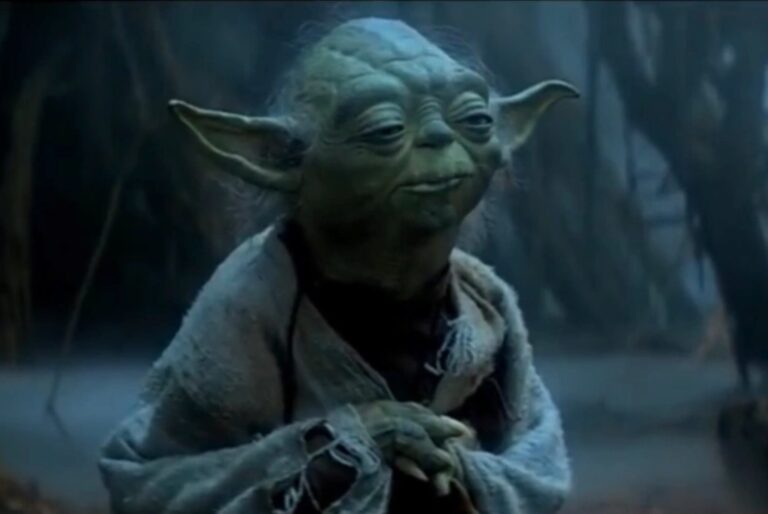 In a paradox that could confound even the most seasoned technologists, Chief Information Officers (CIOs) are finding that their path