Technology and Innovation
Technology and Innovation can empower our clients' business strategies
We understand that your business is unique in many ways:
strategic Innovation framework
Deep experience of C-level IT leaders
This approach is key to tailoring our advice and services for each client in our IT strategy consulting:
Business should drive Tech, not the other way around
Your business and competitive landscape are like no other.  We take Technology far beyond just "keeping the lights on" – even far Beyond Efficiency – to truly empowering your unique strategy.  We can help you find &/or implement Technology investments which drive market share, revenue, and margin, and may even position your organization to Disrupt your Industry.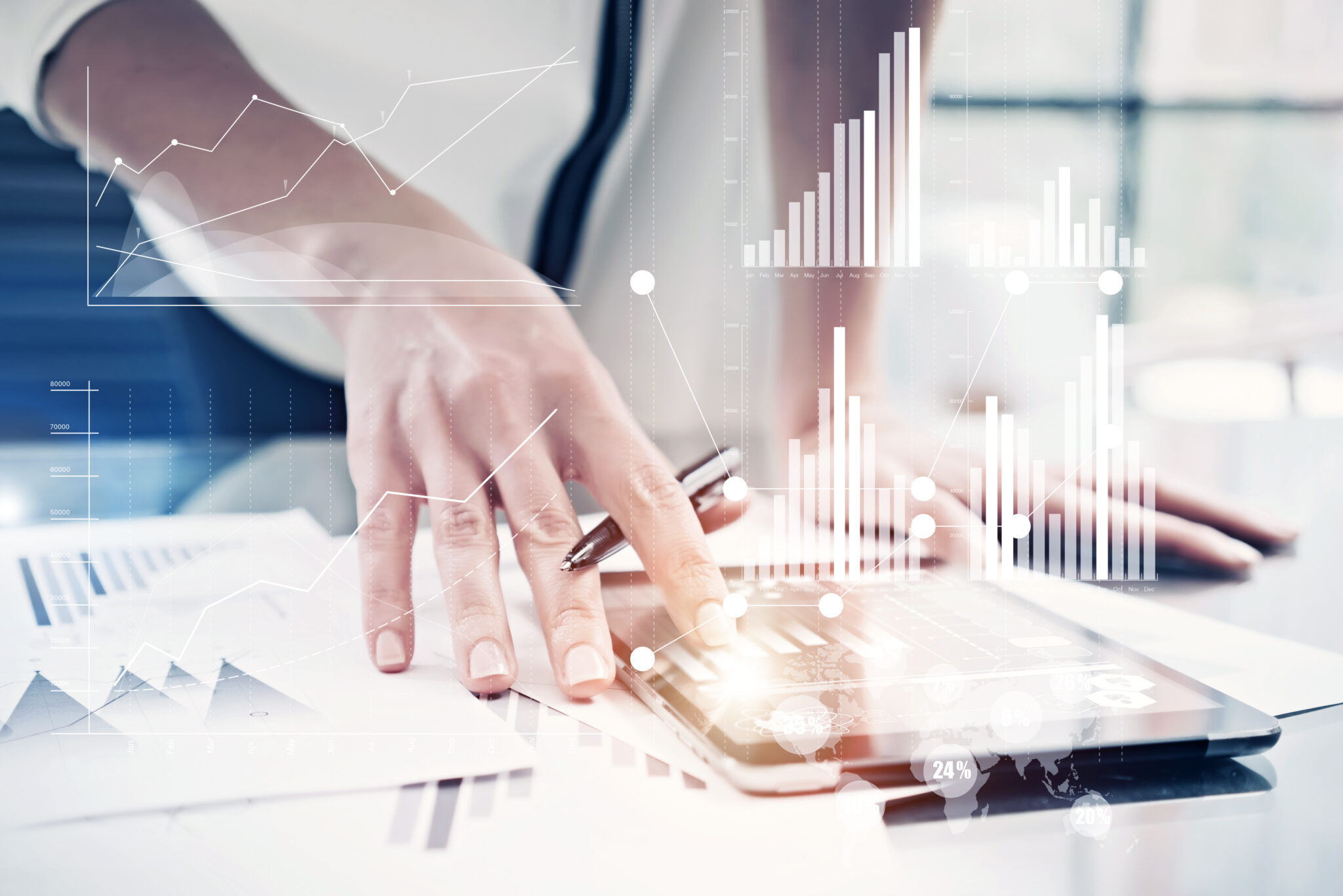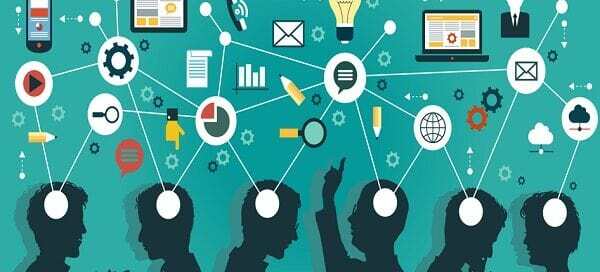 Wikipedia gives this summary and definition of brainstorming: Brainstorming is a group creativity technique by which efforts are made to find a conclusion for a specific problem by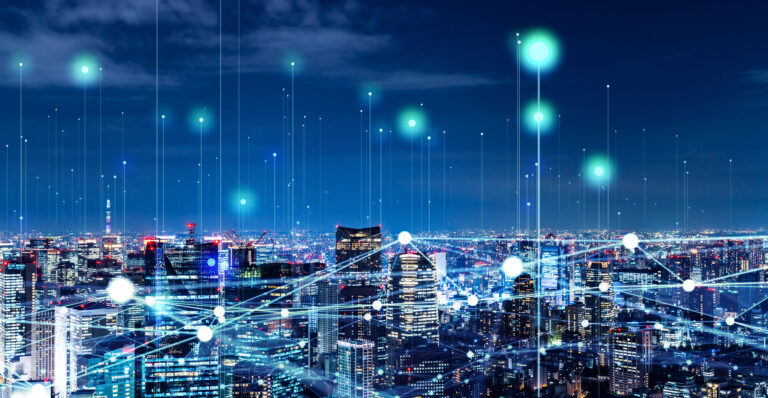 Microsoft created some waves in the Robotic Process Automation (RPA) space this week, with the announcement at their
The IT bar is set too low by business leaders Most CEOs and COOs spend their days trying to increase revenue and market share, while