Technology and Innovation
Technology and Innovation can empower our clients' business strategies
We understand that your business is unique in many ways:
Business should drive Tech, not the other way around
Your business and competitive landscape are like no other.  We take Technology far beyond just "keeping the lights on" – even far Beyond Efficiency – to truly empowering your unique strategy.  We can help you find &/or implement Technology investments which drive market share, revenue, and margin, and may even position your organization to Disrupt your Industry.
We're very pleased to have been selected by VirtualCIO.com as their "Featured Firm". The site was created as a directory of Virtual CIO services firms,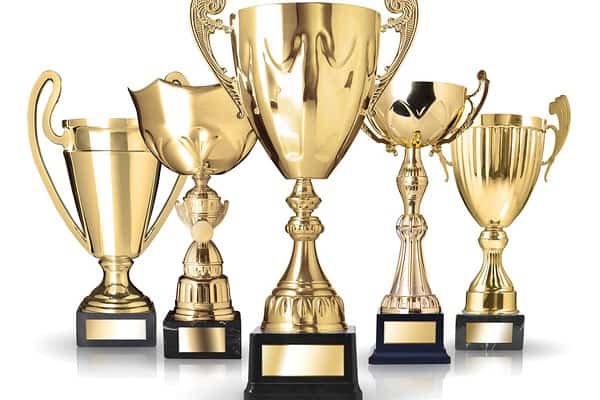 A lot goes into being an enterprise CIO/CTO these days – from foundational capabilities like IT operations, infrastructure, telecom, disaster readiness, cybersecurity and governance to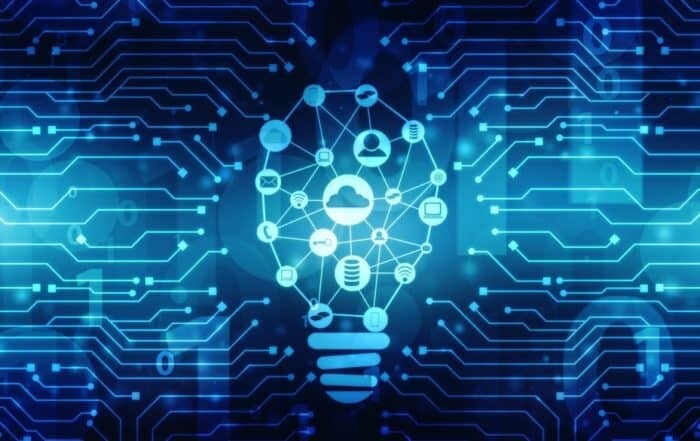 The role of Chief Information Officer (CIO, or Chief Technology Officer, CTO) is among the most complex challenging roles in the C-suite. This is true