Technology and Innovation
Technology and Innovation can empower our clients' business strategies
We understand that your business is unique in many ways:
Business should drive Tech, not the other way around
Your business and competitive landscape are like no other.  We take Technology far beyond just "keeping the lights on" – even far Beyond Efficiency – to truly empowering your unique strategy.  We can help you find &/or implement Technology investments which drive market share, revenue, and margin, and may even position your organization to Disrupt your Industry.
AI is seldom as simple as business leaders would like it to be, or as simple as some AI service companies claim it to be.
Business executives, and even some CIOs, often look at a help desk as a necessity with limited impact potential. This attitude drives a mindset of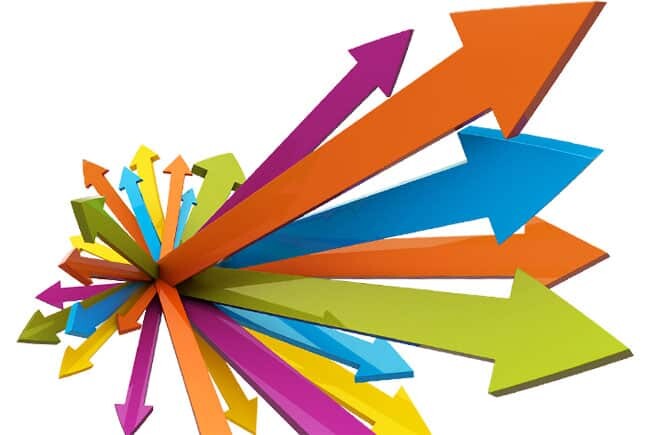 We are excited today to announce the growth of our network of C-Level IT leaders to over 300 consultants. This depth of expertise enables Innovation