Our Founder Jeff Roberts developed our Innovation framework and the core principles of our practice in five tenures as CIO/CTO for midsize companies. Leading technology projects and Digital transformations since 1996, Jeff has achieved over $1B revenue from tech initiatives, has transformed multiple IT departments into profit centers, and been a Houston finalist for Enterprise CIO of the Year. 16 of his former subordinates have gone on to C-level roles in IT leadership.
Jeff's articles and podcasts
The Age-Old Leadership Debate
Jeff on Strategy vs. Culture
They say "Culture Eats Strategy for Breakfast", but Jeff dislikes framing it as a choice between the two. A focus on both Culture and Strategy is critical for success in IT and Innovation, just as in business overall.
Jeff believes the "Culture Eats Strategy" quote resonates with so many because Culture is the more challenging of the two, and more frequently missed. He advocates a low-ego high-trust Servant Leadership approach with high-performance expectations while nurturing a supportive, collaborative, coaching culture. Trust isn't built with plaques on the wall but by everyday leadership and team behaviors. This environment encourages personal growth and engages everyone's creativity and innovation. Everyone in IT not only succeeds or fails together, they succeed or fail as the entire organization performs; this is why it's critical for IT leaders to have a business mindset. Optimizing IT involves finding a balance of the myriad cost vs. service-level trade-offs that is ideal for that organization; this is only possible if one analyzes all the options from the CEO perspective.
Strategy is equally important, because a healthy thriving culture absent strategy can morph into a laboratory or country-club kind of environment. A well-communicated Strategy ensures that an organization's limited resource are utilized to bring about a shared vision. Whereas a healthy Culture ensures that everyone wants to row in the same direction, a clear Strategy ensures that everyone knows in which direction they should row, and that it's an intelligent route. Jeff sees companies often overlooking IT Systems, Data, and Innovation in their corporate strategies, and he founded Innovation Vista to help more organizations fully engage the technologies that have come to maturity in recent years – not just to "keep the lights on" but to grow companies' top line results.
More from Jeff and our team
We're very pleased to have been selected by VirtualCIO.com as their "Featured Firm". The site was created as a directory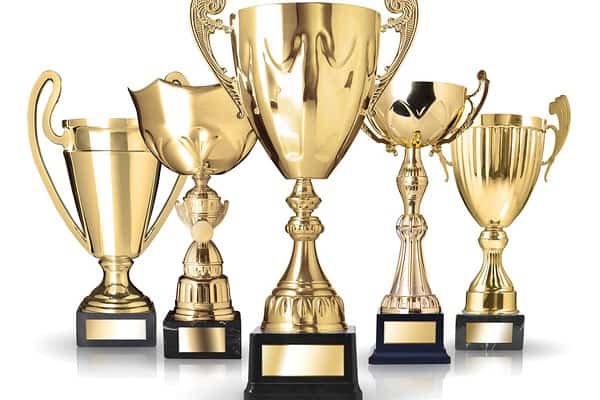 A lot goes into being an enterprise CIO/CTO these days – from foundational capabilities like IT operations, infrastructure, telecom, disaster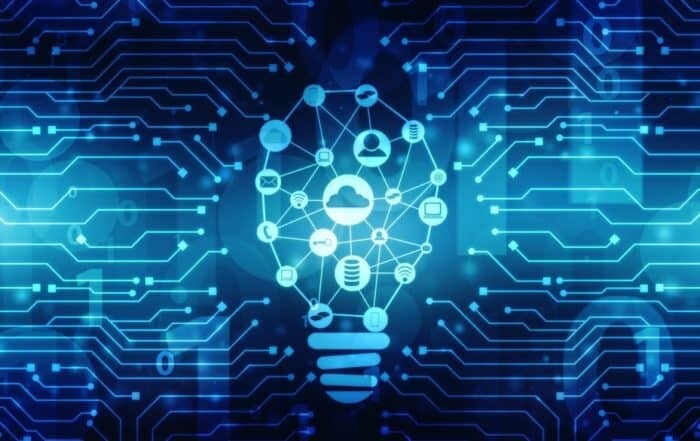 The role of Chief Information Officer (CIO, or Chief Technology Officer, CTO) is among the most complex challenging roles in