Tech Strategy & Leadership
Innovation Vista provides Contract CIOs to small & midsize clients on a Virtual, Interim, or Project consulting basis.
Expert Tech Leaders When & How You Need Them
Stabilize & Optimize your IT operations
Drive Revenue & Market-share with tech
Leverage insights from proven CIOs from your industry, on a temporary/part-time basis
Unleash the innovation of an expert IT consultant with a real-world track record, without full-time overhead.
Is a Contract CIO right for your organization?
Leverage Short-term &/or Part-time IT expertise
IT leaders Focused on Your Top Line
Our Unique Approach Transforms IT Departments into Profit Centers
Expertise From Your Industry
We Tailor Our Approach to Your Business
Before bringing answers, we want to ensure we understand the questions. We Build Trust First to ensure our tech consulting recommendations make sense in your business, your strategy, and your culture.
IT Consulting with a Business Mindset
What is the ROI of Your IT Department ?
The clearest minded, value-add professionals I have had the pleasure to work with in my career. Their understanding of business use cases and progressive implementation of innovative technology-driven solutions has enhanced business culture and productivity across corporate, front-line and back office operations.
Jimmy
Their business knowledge was invaluable in translating customer needs into technology solutions for the company - fulfilling both current demands and architecting implementations that could easily address the changing market demands in the future.
Lonna
A great strategic CIO/CTO who has been able to effectively blend very deep technology knowledge with overall business direction in leading teams in development of industry-leading proprietary applications.
Jon
Not only did they succeed at all of the challenges we gave them, but they did so by creating an organization and architecture which positioned us for future opportunities.
Saul
Innovation Vista
transforms IT departments into Profit Centers
We believe that expert technology consulting can unleash the innovation of small and midsize companies and enable them to compete with, or even disrupt, the larger competitors in their industry. We Innovate Beyond Efficiency, driving revenue with tech & data.
Unlike most of our competitors, we don't have an IT consulting "bench" that we place like square pegs in round holes; instead we have a network of proven, experienced C-level tech consultants from whom we can choose the best fit for each client's industry, strategy, and culture in an affordable consulting relationship that leverages their expertise for the most strategic IT architecture & process decisions, their technology provider negotiations, and their boardroom business model innovation.
Tech-Enabled Efficiencies
Are you a seasoned C-level IT executive seeking to apply your expertise as a consultant?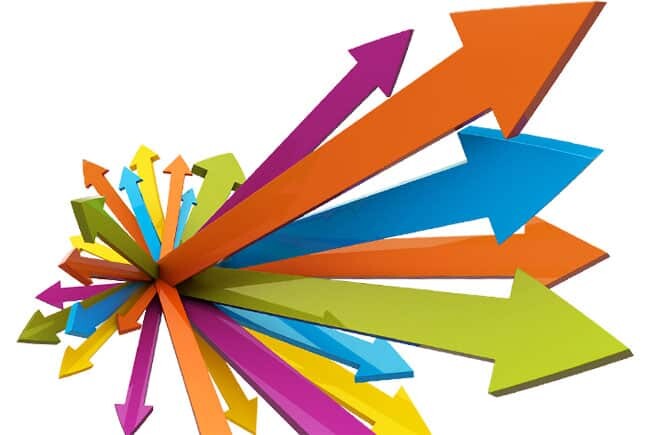 We are excited today to announce the growth of our network of C-Level IT leaders to over 300 consultants. This depth of expertise enables Innovation Vista to offer tech strategy & leadership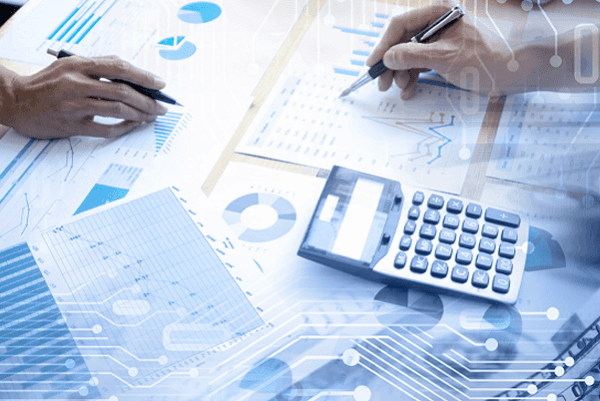 Preparing the annual budget is an exercise many tech leaders dread. There is tedious work required to inventory needs, project growth, and gather quotes for those costs, even in a delta% approach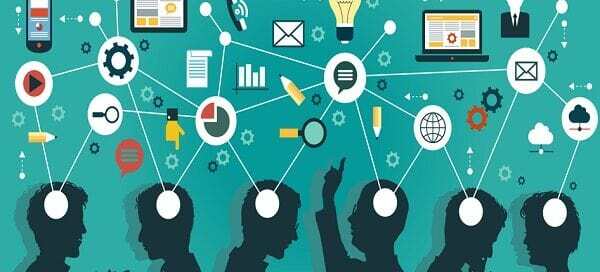 Wikipedia gives this summary and definition of brainstorming: Brainstorming is a group creativity technique by which efforts are made to find a conclusion for a specific problem by gathering a list of ideas spontaneously contributed
Let's discuss how Innovation Vista can power your growth
We are here to answer your questions
We answer all submitted email and requests. If you prefer to have a phone conversation, please feel free to give us a call…