Comparison vs. Competitors
How Do We Compare to other IT Strategy & Leadership Firms?
The Best Provider of Contract CIOs
There are many firms engaged in the business of IT Leadership & Strategy services.  How is "best" defined?  Some firms are larger than Innovation Vista, some offer other services such as project management, infrastructure & operations, and cybersecurity.
Below we offer a comparison of Innovation Vista vs. our major competitors.  We encourage both clients and consultants to compare us vs. these firms. Our philosophy and focus should come through clearly in the comparison.  
* (various. check
their main themes)

Contract CIOs,
Executive search

Contract CIOs,
Infosec, PMO

Fractional &
advisory only
(no interim)

* support,
managed services

(myriad. 1000+
similar firms*)

US + English-speaking
markets worldwide

* often local
or regional

350+ consultants
always matched
to industry & tech

250 perm staff +
varying # of
contractors

30 perm C-level
consultants

* typically their
CEO/CTO handles

Most utilized in PR,
homepage logo list

Some highlighted
in case studies

Some highlighted
in case studies

logo page and
case studies

* logo pages are
extremely common

BD Services, cyber
monitoring, reference
library, internal IP

Brand SEO only
(each runs their
own practice)

Brand SEO only
(each runs their
own practice)

Marketing, sales,
Reference library

Brand SEO only
(each runs their
own practice)

* N/A – few have
CIO consultants

Scope of
References
& Internal IP

Tech-driven revenue
framework + General
IT best practices

General IT best
practices

General IT best
practices

General IT best
practices

General IT best
practices

* N/A – support
focused only

Per project,
non-exclusive

Exclusive under
firm's billing

Exclusive under
firm's billing

Exclusive under
firm's billing

Exclusive under
firm's billing

Exclusive under
firm's billing

Majority of bill-rate
+ bonus potential

Half of bill-rate +
bonus potential

Half of bill-rate +
bonus potential

* N/A – few have
CIO consultants
Whether you're an organization seeking IT leadership & strategy services, or a former CIO/CTO seeking a firm with whom to partner to provide those services, we would love to speak with you to explore how Innovation Vista can help…
Our founder Jeff Roberts was recently interviewed on the Win-Win Podcast, and discussed with host Ben Wolf how Innovation Vista
The first thing to say in an article about the art & science of the turnaround of an IT department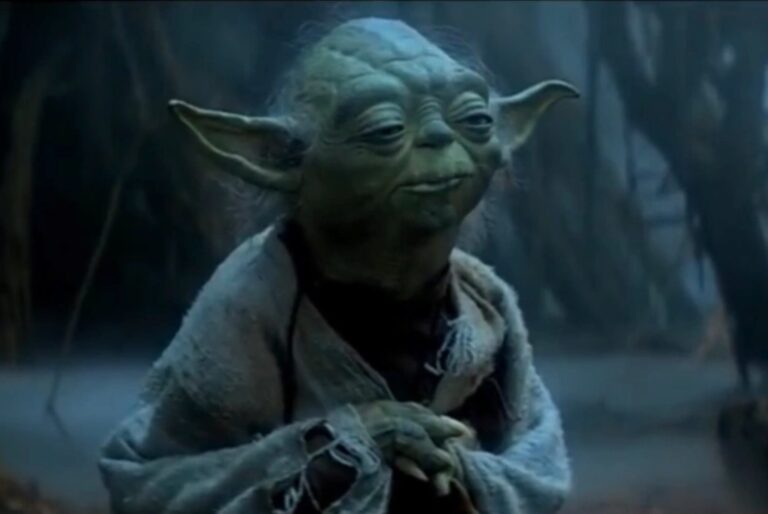 In a paradox that could confound even the most seasoned technologists, Chief Information Officers (CIOs) are finding that their path