Industry Recognition of Innovation Vista
Honors & Awards Won by Innovation Vista
The Most Meaningful Award of all
Our clients' appreciation is the best honor of all
As gratifying as industry & media recognition feels, it pales in comparison with appreciation received from clients who've benefitted from our services directly.
Many have referred us to their colleagues, posted reviews online or sent us letters of appreciation.
We invite you to take a look at a sampling of their feedback on our home page.
Thought Leadership from our team
Our founder Jeff Roberts was recently interviewed on the Win-Win Podcast, and discussed with host Ben Wolf how Innovation Vista
The first thing to say in an article about the art & science of the turnaround of an IT department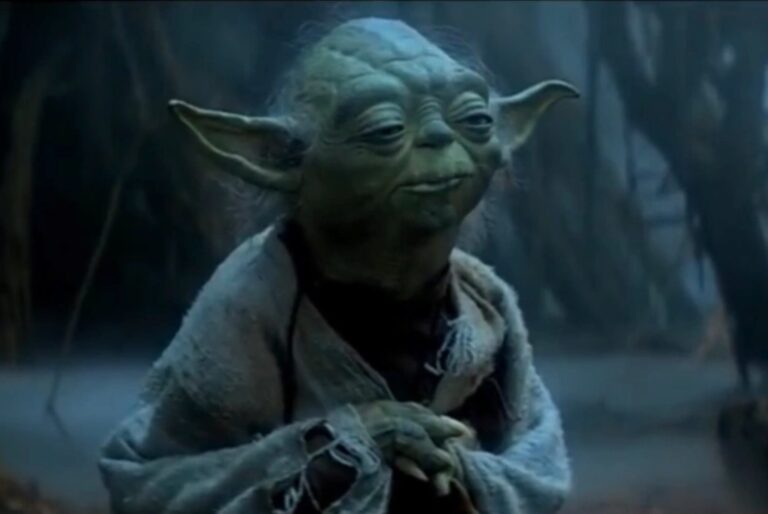 In a paradox that could confound even the most seasoned technologists, Chief Information Officers (CIOs) are finding that their path