CIO / Tech Intrapreneur Advisory
WE MAKE CIOs LOOK LIKE HEROES
Expert Guidance & Resources for Digital Transformation
A lot goes into being an enterprise CIO/CTO these days – from foundational capabilities like IT operations, infrastructure, telecom, disaster readiness, cybersecurity and governance to business-tailored solutions like applications, RPA, data & analytics, AI, and management reporting.  It can be difficult to know where to spend your time, especially for CIOs new to their company and in cases where "fires are burning".
And yet, along with those "prerequisite" responsibilities comes another expectation from the C-suite and board – that the CIO/CTO will be an innovator who casts a vision for the future not just for the company's IT, but for the entire business model.  Business executives are bombarded by questions and FOMO on "Digital Transformation", and they look to the CIO/CTO to translate that concept to their organization.
Our CIO Advisory service – more accurately "Tech Intrapreneur" Advisory service – provides IT leaders resources & guidance to balance these responsibilities and to rise to the challenge of the Digital Age:
Our Horsepower Behind Your Innovation, and Behind the Curtain
Engaging a consultant can be a great way to bring new thinking into your organization, and to add bandwidth for strategic options analysis. It can also be a little confusing to the rest of the organization, if they have to repeat to an outside input and requests which they've already shared with the head of IT.
For this reason, our Tech Intrapreneur Advisory service is designed to be "behind the scenes", with interactions only with the head of IT &/or IT management. Business-facing interactions remain in the hands of the organization's IT leaders, but with the benefit of the new ideas and suggestions we've brought to the table.
We love nothing more than helping CIOs look like innovation heroes to their organizations!
WORKING TOGETHER TO FIND BUSINESS IMPACT
Let's Unleash Innovation Together
Innovation Vista consultants often make the difference between a CIO struggling to cover their basic responsibilities and having the bandwidth and frameworks to initiate real innovation in their organization. Whether it's outside thinking, targeted specific experience, or additional bandwidth to evaluate and plan complex technology transformation, we'd love to discuss how our services can make the difference for your IT department.
Read more about our Approach
Our founder Jeff Roberts was recently interviewed on the Win-Win Podcast, and discussed with host Ben Wolf how Innovation Vista
The first thing to say in an article about the art & science of the turnaround of an IT department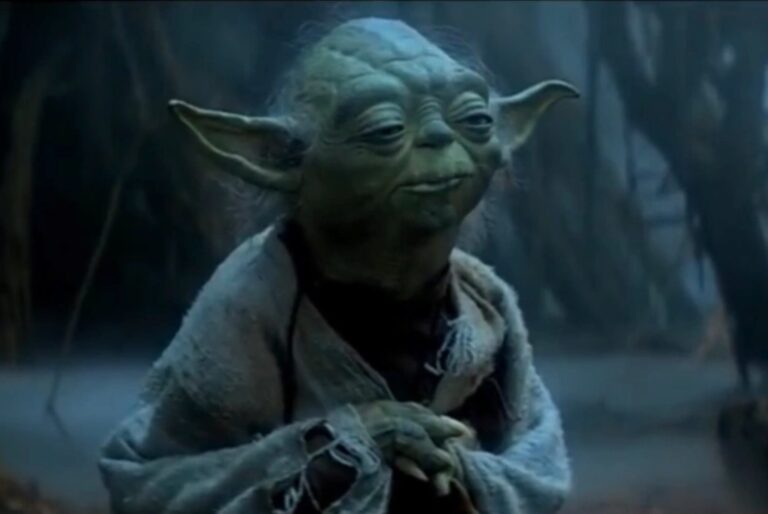 In a paradox that could confound even the most seasoned technologists, Chief Information Officers (CIOs) are finding that their path