Virtual CISO and Interim CISO services
Expert IT leaders to guide your Cyber-security efforts
Our Cybersecurity Consulting often takes the form of Virtual CISO (vCISO) or Interim CISO services.  These offerings present a practical and cost-effective way to manage your company's cybersecurity landscape. Innovation Vista has dozens of expert C-level cybersecurity leaders in our consultant network.  By engaging one, you'll gain the advantages of having a seasoned CISO without the high costs and commitment of a full-time hire. Our CISO consultants are experts trained in multiple areas of cybersecurity including compliance/certification, risk management, and incident response.  Our experts have experience implementing industry & best-practice regulatory frameworks such as:
International Organization for Standardization (ISO) 27001
Payment Card Industry (PCI)
Data Security Standard (DSS)
Health Information Trust Alliance (HITRUST)
Health Insurance Portability and Accountability Act (HIPAA)
Health Information Technology for Economic and Clinical Health (HITECH)
Cloud Security Alliance (CSA)
Security, Trust and Assurance Registry (STAR)
System and Organization Control (SOC) 2
Most importantly, our consultants integrate seamlessly into your organization, offering tailored services that align with your business objectives.
Interim CISO and Virtual CISO advisory
Information Security expertise for your Board's new duties
In a move reflecting the urgency of cybersecurity in today's digital business landscape, the SEC recently mandated that all U.S. public company boards of directors ensure professional cybersecurity defenses and data protection are in place and operating properly for their organizations.  Further, they require timely awareness, alerting, and public reporting of any security breaches.  More requirements are under discussion to further tighten these guidelines and potentially expand the requirements to private companies which store consumer information. 
Business strategists and financial wizards are well-represented on many boards of directors, but information security skills are far more rare.  This expertise gap could prove costly, both in terms of reputation and regulatory compliance. Our services offer a financially palatable solution for organizations, enabling them to leverage the cybersecurity acumen they need on a contract engagement basis.
We'd love to explore how we can give your organization expertise guidance for your cybersecurity program.
Don't trust your MSP to take prudent steps
Who you trust with your Cybersecurity decisions makes all the difference
In a world where digital storefronts are as crucial as their brick-and-mortar counterparts, cybersecurity often represents one of the highest risk blind-spots in an organization. It takes deep, specialized expertise to grasp not just the nuances of information security risks, but also the prudent protections and monitoring that need to be put in place. 
Far too many organizations rely on their IT support vendor or Managed Service Provider (MSP) for not just cybersecurity services, but for cybersecurity decisions and strategy.  We believe this critical aspect of modern business calls for an independent expert who has no other interests or incentives but to provide the best cybersecurity guidance possible.
Enter the Virtual or Interim Chief Information Security Officer (CISO), a cost-effective solution to this contemporary challenge. These cybersecurity leaders bring 100% of the needed Expertise for a Fraction of the Cost ®.  More importantly, these experts are not motivated to "cover" for a vendor or staff members, they are not motivated to recommend simplified processes in order to make life easy for IT.  They are motivated by one thing only: implementing the cybersecurity protections needed for the organization to protect their data and their customers' data.
In this way we offer expert guidance in an affordable and scalable approach to cybersecurity oversight, allowing organizations to navigate the labyrinth of digital threats with confidence.  The result is a more robust cyber defense, tailored to the organization's specific needs.
We'd love to explore how we can give your organization this kind of cybersecurity peace of mind – both for your leadership and your customers.
The first thing to say in an article about the art & science of the turnaround of an IT department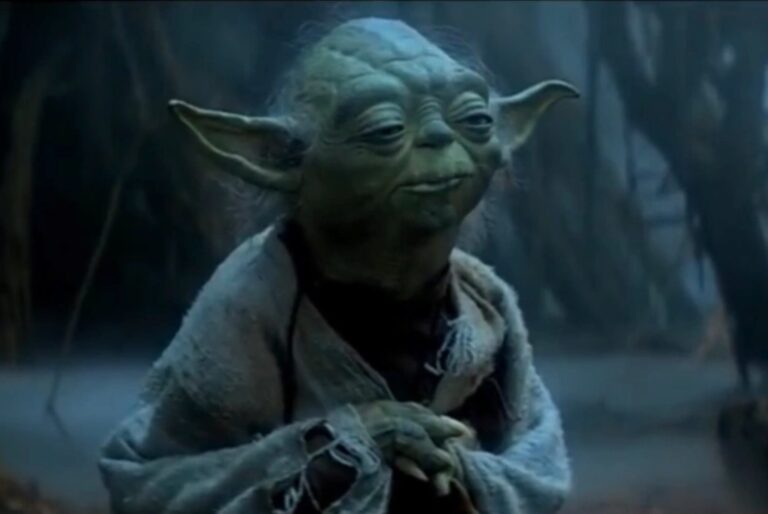 In a paradox that could confound even the most seasoned technologists, Chief Information Officers (CIOs) are finding that their path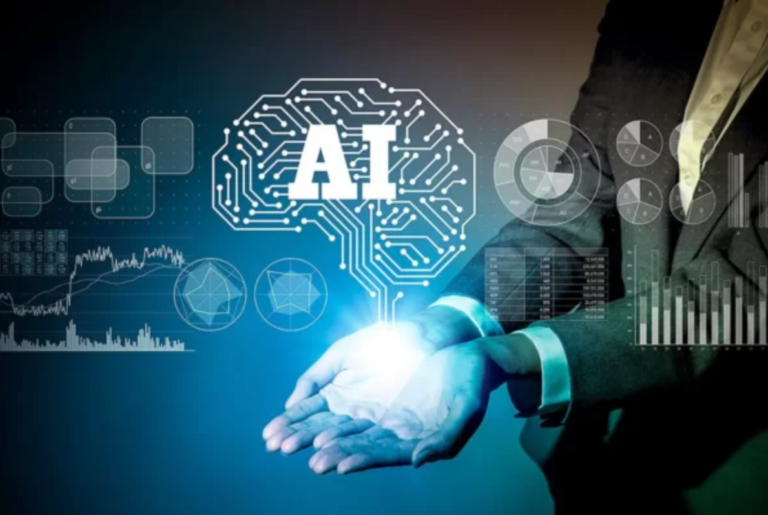 In a previous post, we noted how the exploding hype over artificial intelligence (AI) has raised awareness of these powerful