Tech is not "one size fits all"
IT Platforms are Built on Hundreds of Choices
Planning and operating modern IT platforms is a complex challenge, with a daunting number of options and trade-offs to consider.  What makes sense for some organizations is a poor choice for others:
Right-sized and benefits-maximized
If you wonder if a better balance of tech spend vs. capabilities might be possible for your organization, consider whether it's time to bring in an outside expert.  Get our help when & how you need it – as narrow as remote guidance or as encompassing as a full assessment & strategic roadmap.
Read more about Optimizing IT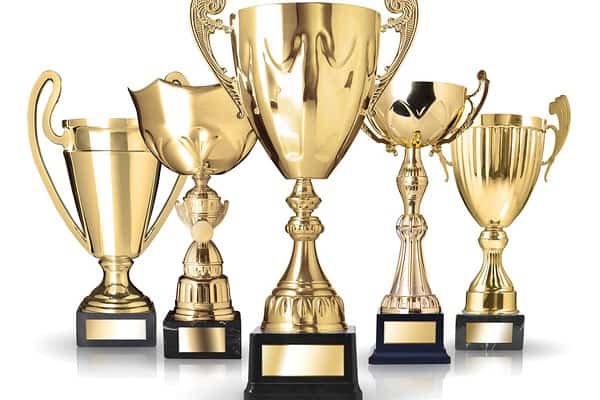 A lot goes into being an enterprise CIO/CTO these days – from foundational capabilities like IT operations, infrastructure, telecom, disaster readiness, cybersecurity and governance to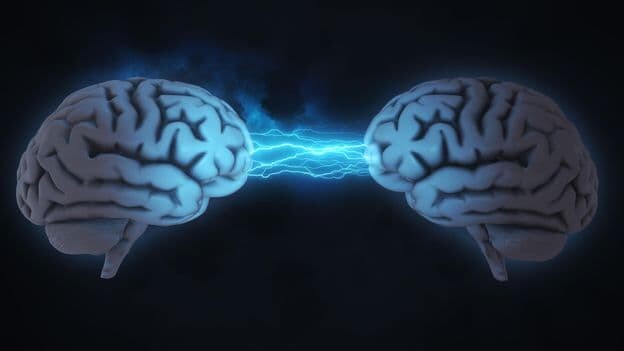 CEOs are feeling better about the enabling impact of IT these days; Covid and the light-speed jump to remote/hybrid operations at many organizations raised IT's
Business executives, and even some CIOs, often look at a help desk as a necessity with limited impact potential. This attitude drives a mindset of