Guidance from a Proven IT Leader
Expert IT Leaders to Guide Your Tech to the Next Level
Our expert consultants have experience Stabilizing, Optimizing, and Monetizing tech capabilities and data. No matter where your organization's IT sits today on the maturity scale, our consultants have ideas and experience to improve it and/or increase its impact in your business model.
Tech insights for your Board and C-Suite
Leverage our IT Expertise in your Strategy and Oversight
Our C-Suite Tech Advisory service targets our expertise where it matters most – in your business strategy and overall corporate governance.  This make it an extremely affordable solution compared to the cost of a full-time CIO compensation package, or even Virtual CIO coverage.
Develop a Clear Vision for your IT
Could What You Don't Know be Hurting You in IT?
Uncover the risks in your IT platform and ensure they are mitigated.  Before you unleash the creativity of your leadership team on innovations to move the needle on efficiency, revenue, and market-share… and before you energize your technology staff and service providers with a shared vision of your innovative future, take steps to ensure your IT systems and network are being operated reliably and securely.
AI is seldom as simple as business leaders would like it to be, or as simple as some AI service
Business executives, and even some CIOs, often look at a help desk as a necessity with limited impact potential. This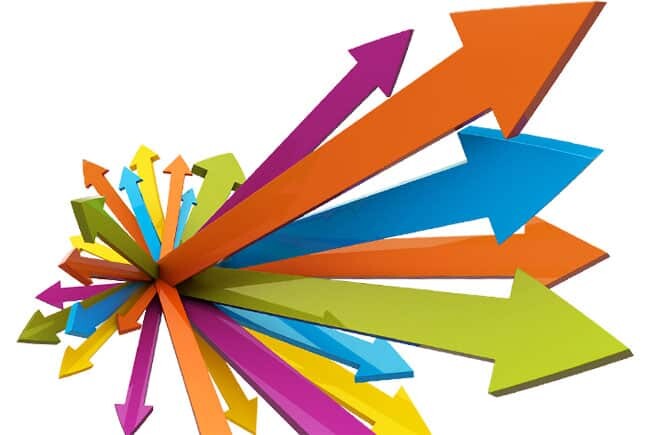 We are excited today to announce the growth of our network of C-Level IT leaders to over 300 consultants. This