Innovate Beyond Efficiency
The experts at Innovation Vista have brought our expertise together to collaborate on a unique approach to technology that goes beyond traditional goals for IT, to Drive Revenue with Technology.
Traditional IT strategies yield many efficiencies for organizations which invest time and effort into them.  Processes are automated, systems are implemented to gather key organization data, and reports are standardized to analyze and communicate that data.  These are valuable gains for an organization, and many of these capabilities have risen to the level of requirements for operating in the 21st century.  Efficiency is nice.
But Innovation Vista is not satisfied with the same IT approach most industries have followed since last century.  We Innovate Beyond Efficiency.
Our evolutionary approach ensures that prerequisite phase(s) are completed in succession.  As much as business leaders want to jump immediately into "Digital Transformation" (and as much as many consultants are happy to sell services to do so), our experience tells us that companies which aren't ready with the underlying IT capabilities and stability are simply not ready.
As with all worthwhile things, creating revenue or disrupting your industry with technology capabilities require significant effort and preparation.  We seek to Build Trust First, and to maintain that trust throughout the journey as your trusted IT strategic advisors.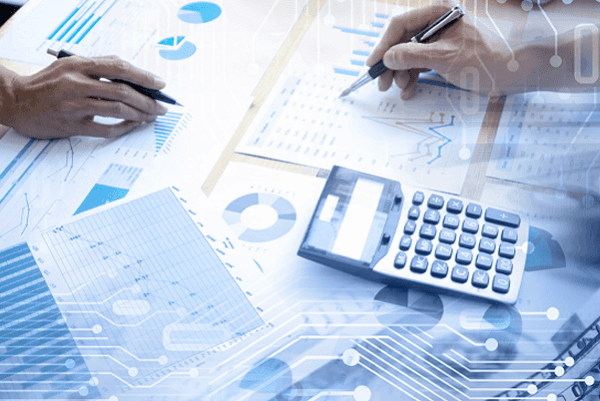 Preparing the annual budget is an exercise many tech leaders dread. There is tedious work required to inventory needs, project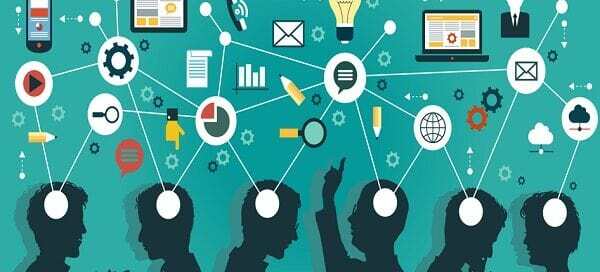 Wikipedia gives this summary and definition of brainstorming: Brainstorming is a group creativity technique by which efforts are made to find a conclusion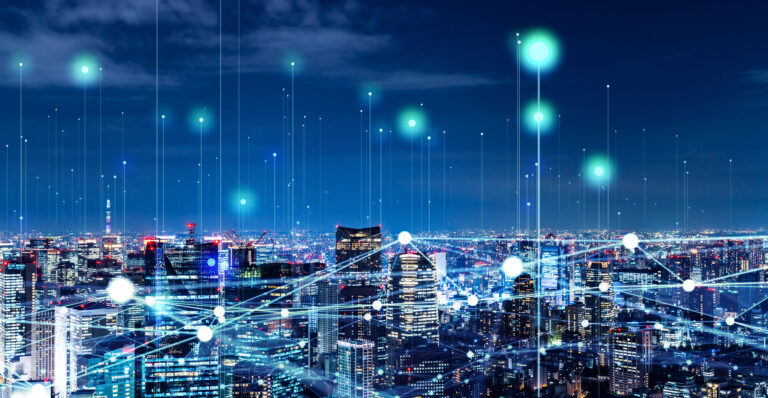 Microsoft created some waves in the Robotic Process Automation (RPA) space this week, with the announcement at their