IT Assessments that Drive ROI
Tech is complex. An outside perspective can be game-changing.
Knowing Where You Stand with IT is the First Step to Improving
There are myriad reasons why an outside perspective might be helpful for business leaders seeking to understand how their IT platforms and organizations compare to their potential and vs. competitors' capabilities:
An Expert Opinion Needs an Expert
Paying too Much for IT, &/or Getting too Little?
Assessments are typically time-constrained and have limited bandwidth with the IT team; also, IT managers are obviously motivated to put their operation and architecture in the best light. These facts mean that to get a clear view, the assessor must be an expert and know what they're searching for in each interview and document review. All of our primary consultants have been successful CIOs and CTOs and leverage both their expertise and our proprietary assessment framework.
Your assessment report will provide a full view of the current state of your IT platform & processes, and actionable expert recommendations for how it can be improved. You receive all of this for a very affordable price…
The Innovation Vista team "paints the picture" - the tech roadmap they developed for our business helped us think holistically about our technology investment, allowing us to visualize how we'll grow and scale our tech stack as our business needs change over the next 3 -5 years.
Their business knowledge was invaluable in translating customer needs into technology solutions for the company - fulfilling both current demands and architecting implementations that could easily address the changing market demands in the future.
The clearest minded, value-add professionals I have had the pleasure to work with. Their understanding of business use cases and progressive implementation of innovative technology-driven solutions has enhanced business culture and productivity.
ROI is guaranteed, or we'll refund the difference
Your IT Assessment Will Pay for Itself
We guarantee that our analysis will identify Actionable improvements totaling at least its cost in:
Technology cost savings
Cyber Risk mitigations
Efficiencies in IT/business
Revenue/profit opportunities
A positive ROI is 𝙂𝙐𝘼𝙍𝘼𝙉𝙏𝙀𝙀𝘿 on the assessment; if our Actionable insights don't cover your costs, we will refund the difference. In short, the downside is zero and potential upside is 𝙃𝙐𝙂𝙀. Let's collaborate to discover the kind of impact we can bring to your organization…
Learn More about our approach to Innovation
On October 30, 2023, President Biden issued the first Executive Order in history relating to Artificial Intelligence (AI); it is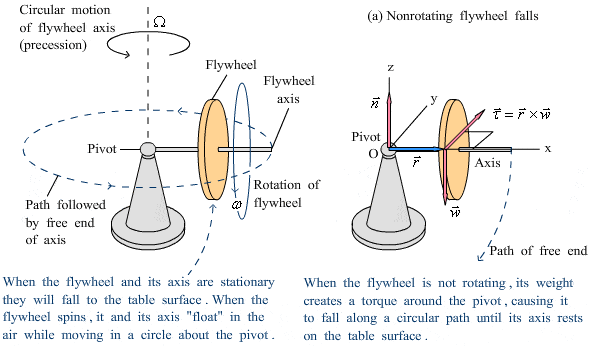 In today's dynamic digital landscape, the stakes for successful digital transformation have never been higher. The promise of increased efficiency,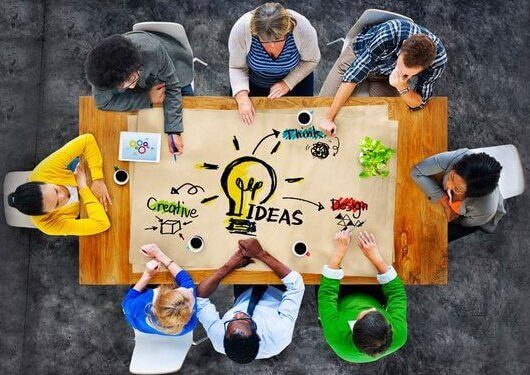 In today's fast-paced, ever-evolving world, the word "innovation" is on everyone's lips. Business leaders, entrepreneurs, and even entire nations are