beyond "lights on" & beyond efficiency
Tech & Digital Capabilities Can Drive Revenue
You don't have to be a software or hardware company for IT to enable or accelerate your revenue.  Capabilities and efforts to monetize tech are driving top-line growth in B2B & B2C companies, in product and services companies, from small to extremely large.
A collaborative process to surface ideas
Our Mindset and Framework Unlock Opportunities for Monetizing IT
Our process harvests revenue opportunities by combining your business & industry knowledge with our technical knowledge and innovative mindset. This looks different for each client, but we've had success with combinations of these ideas monetizing tech:
IT departments transformed to Profit Centers
A Real-World Track Record Driving Revenue with IT
We have multiple success stories showing how Monetizing IT has succeeded for different clients, including these:
If you believe there may be an opportunity for technology investments to move the needle on your revenue and market-share, consider whether it's time to bring in an outside expert. Get our help when & how you'd like it – as narrow as remote guidance or as encompassing as a full strategic Digital roadmap. 
Read more about Monetizing IT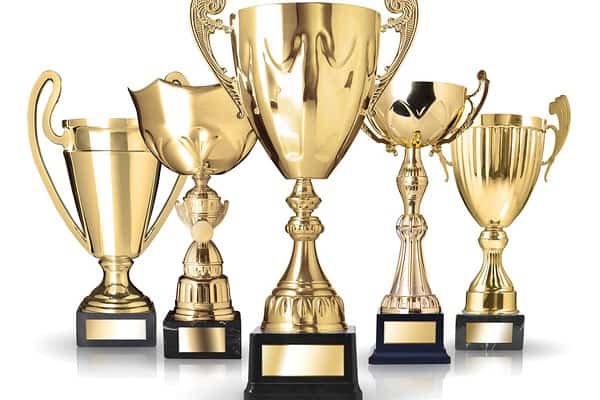 A lot goes into being an enterprise CIO/CTO these days – from foundational capabilities like IT operations, infrastructure, telecom, disaster readiness, cybersecurity and governance to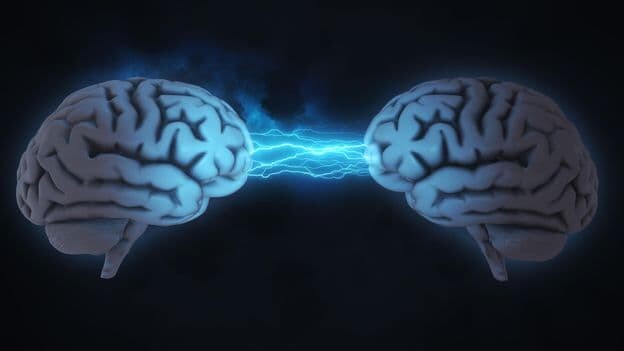 CEOs are feeling better about the enabling impact of IT these days; Covid and the light-speed jump to remote/hybrid operations at many organizations raised IT's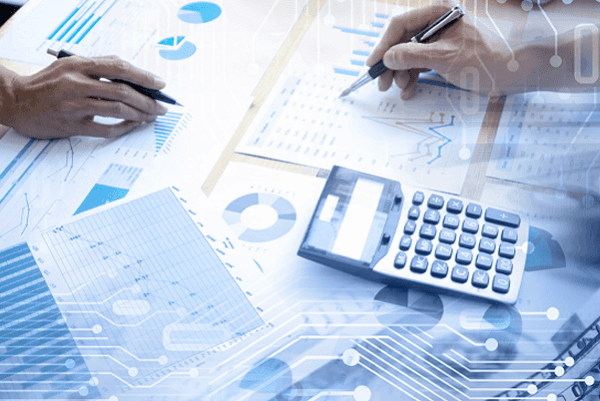 Preparing the annual budget is an exercise many tech leaders dread. There is tedious work required to inventory needs, project growth, and gather quotes for