Reliability is Foundational
IT Stability is a Prerequisite for Innovation
A structure is only as strong as its foundation; and the same is true of the reliability of an organization's IT systems.  Innovation and positive tech impact will be impossible if a company suffers from any security or reliability issues:
Bring in an expert who's solved this before
If your team and vendors have been unable to stabilize your technology up to this point, consider whether it's time to bring in an outside expert.  Get our help when & how you need it – as narrow as remote guidance or as encompassing as a full turnaround project.
Read more about Stabilizing IT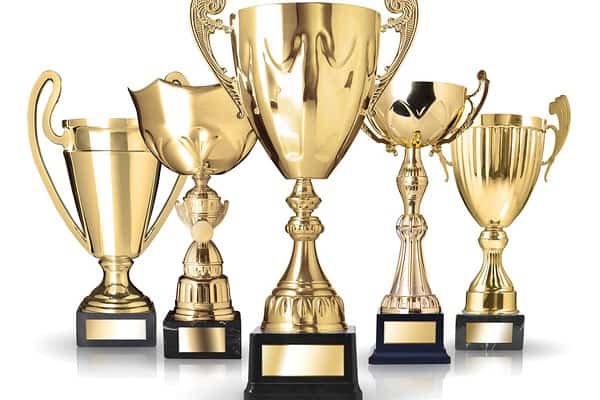 A lot goes into being an enterprise CIO/CTO these days – from foundational capabilities like IT operations, infrastructure, telecom, disaster readiness, cybersecurity and governance to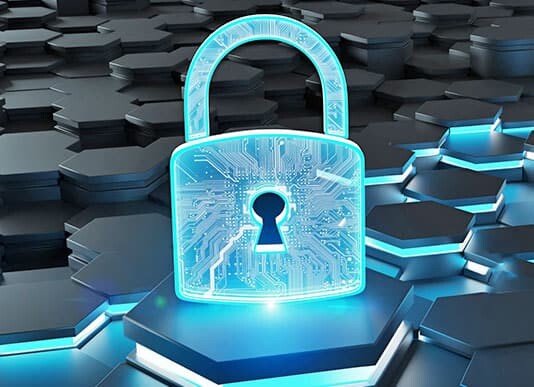 Betanews reports that hackers can penetrate the networks of 93% of all organizations worldwide. Only 7% are fully protected! Darkreading reports that companies suffered 50%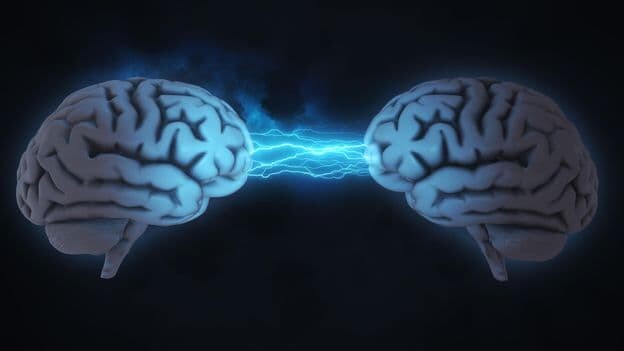 CEOs are feeling better about the enabling impact of IT these days; Covid and the light-speed jump to remote/hybrid operations at many organizations raised IT's