Reliability is Foundational
IT Stability is a Prerequisite for Innovation
A structure is only as strong as its foundation; and the same is true of the reliability of an organization's IT systems.  Innovation and positive tech impact will be impossible if a company suffers from any security or reliability issues:
Expert diagnosis and roadmap
Our Experts Assess and Diagnose How to Stabilize Your IT
Leveraging a resource library of best practices and platform alternatives, our C-level consultants bring their expertise to the job of evaluating your IT architecture, technology providers, staff, and processes: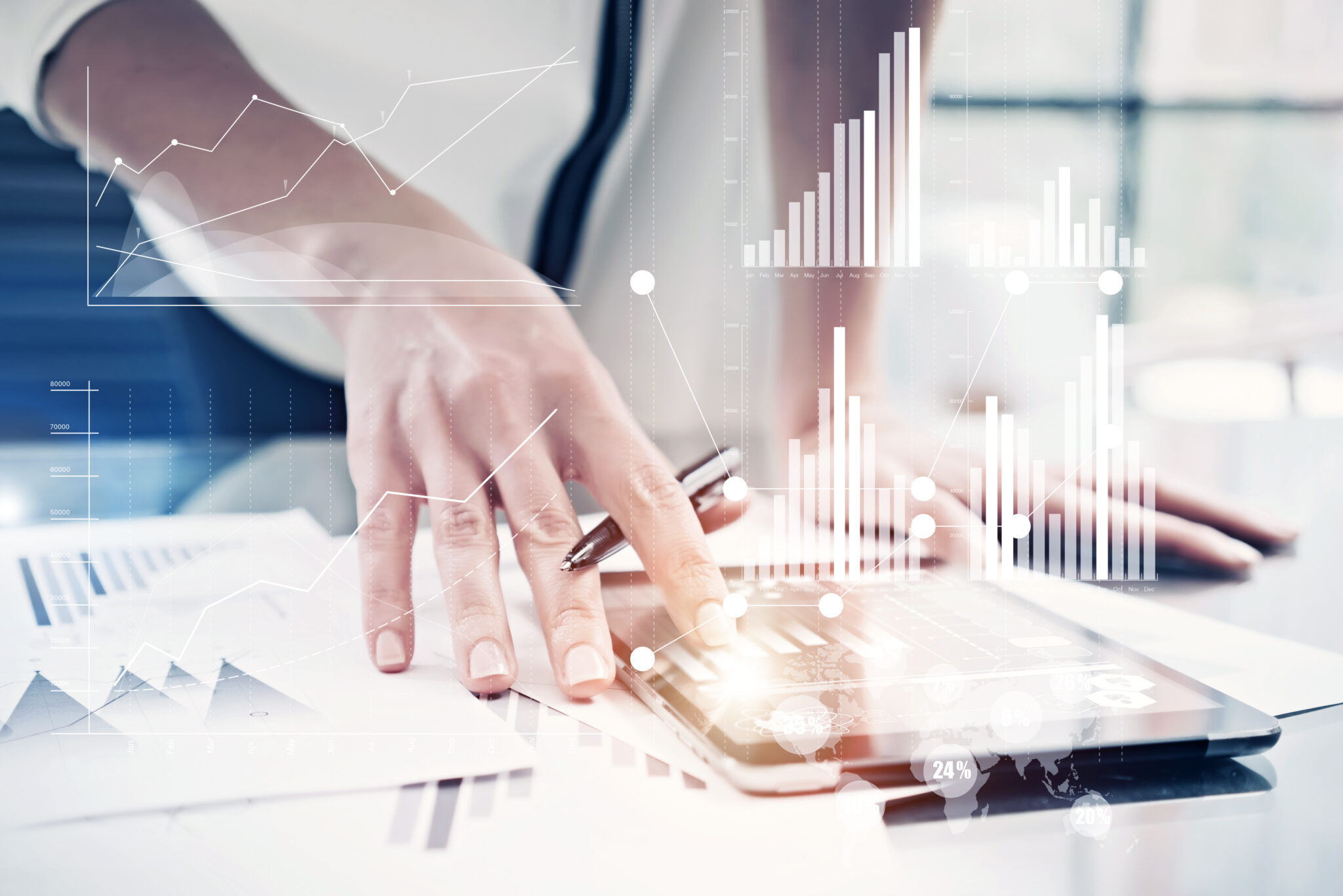 Bring in an expert who's solved this before
If your team and vendors have been unable to stabilize your technology up to this point, consider whether it's time to bring in an outside expert.  Get our help when & how you need it – as narrow as remote guidance or as encompassing as a full turnaround project.
Read more about Stabilizing IT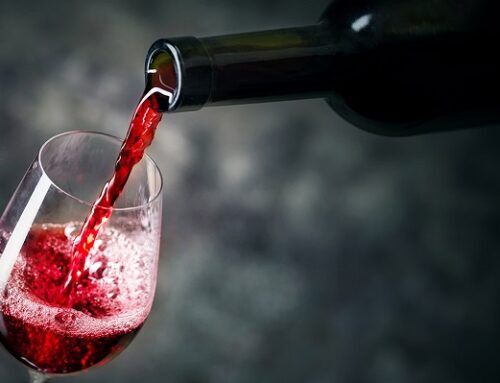 Buying wine by the bottle (or case) may be the most economic option to acquire it at scale, but if a bottle is beyond your
COVID-19 has escalated and turbo-charged digital transformation across the globe. Prior to COVID, many organizations planned to build out more options for their employees to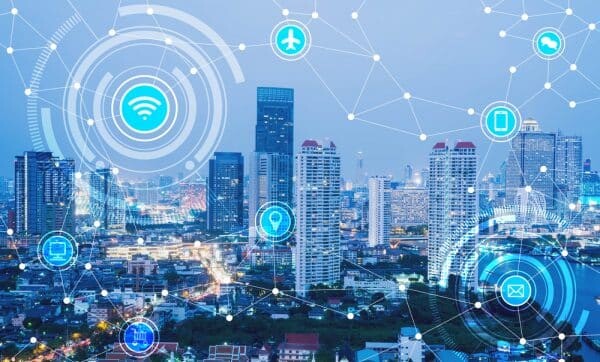 Digital transformation is a buzzword which has crept into the language of business in recent years, and the definition of the term varies greatly. At